Living in Clearwater, FL there's so much to do and with so many things to do it can be tricky to figure out how to transport all your friends and gear. However, when you buy a Subaru SUV you'll find that you won't be scrounging around for space any longer. At Fitzgerald's Countryside Subaru, we have a comprehensive list of SUVs for you to peruse. We have anything from the versatile Subaru Ascent to the terrain ready Subaru Outback. Whatever you need for your driving habits we can tailor to.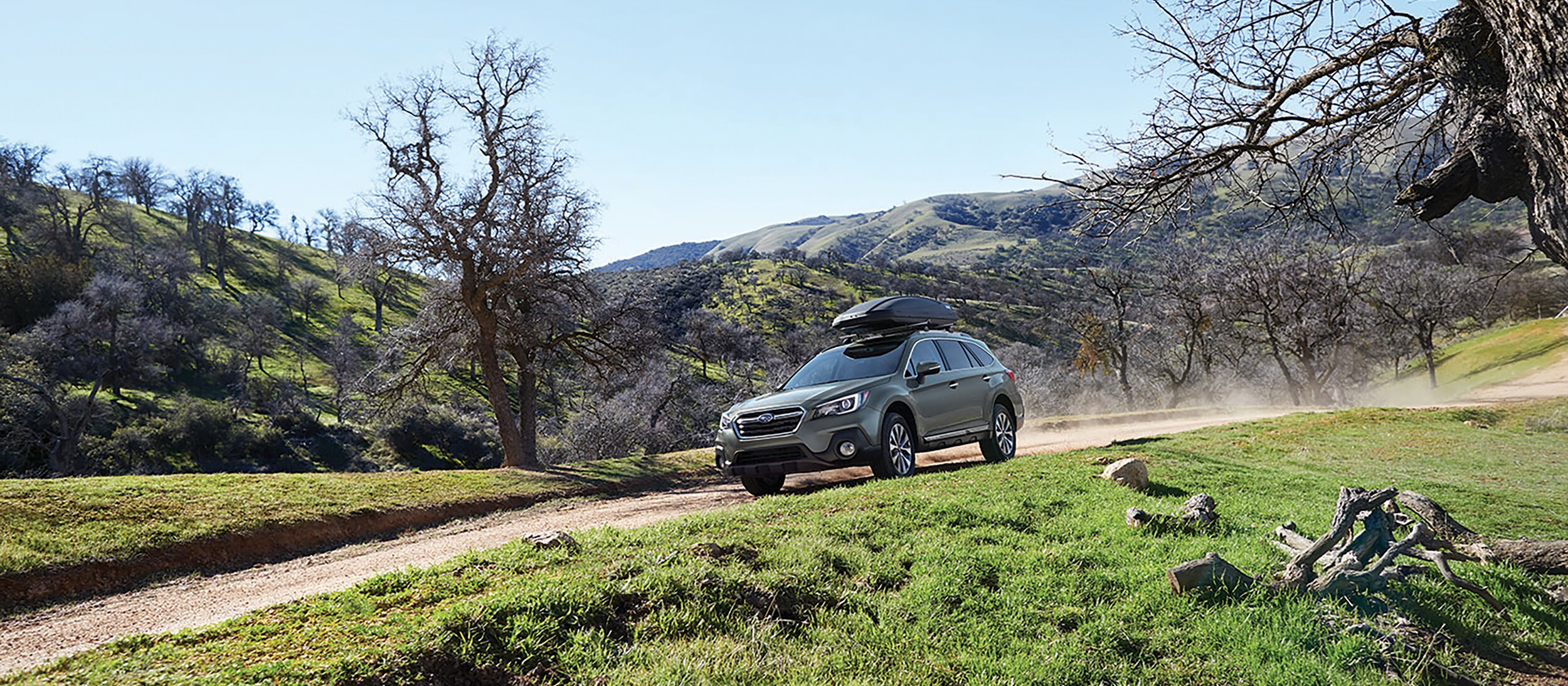 Subaru Forester
The Subaru Forester combines smooth highway driving around Tampa and the exhilarating off-road experiences in St. Petersburg. Not only can the Subaru Forester take on all terrains, but it does so safely with its onslaught of standard safety features. Subaru's DriverFocus comes standard on all trim levels on the Subaru Forester, keeping you on track as you drive around Largo, FL.
Subaru Ascent
If you tend to find yourself constantly hauling all your friends and family around, this is the vehicle you want to do it in. The Subaru Ascent comes equipped not only with seven- or eight-passenger configurations but also 19 cupholders. That's more than enough cupholders for each of your guests to have two safely stashed away.
Subaru Outback
The Subaru Outback has made a name for itself over the years as one of the most capable vehicles on the market. It seamlessly allows you to move on and off the road without any hiccups. You will feel confident going where you need to go in the Subaru Outback.
Test Drive a Subaru SUV at Fitzgerald's Countryside Subaru Today
Whether you're in the market for a new SUV for yourself or looking to find a safe and reliable vehicle for your new teenage driver, we want to help. We will go through our SUV inventory with you to ensure that you feel like you're making the right decision. So, stop by Fitzgerald's Countryside Subaru to test drive today!